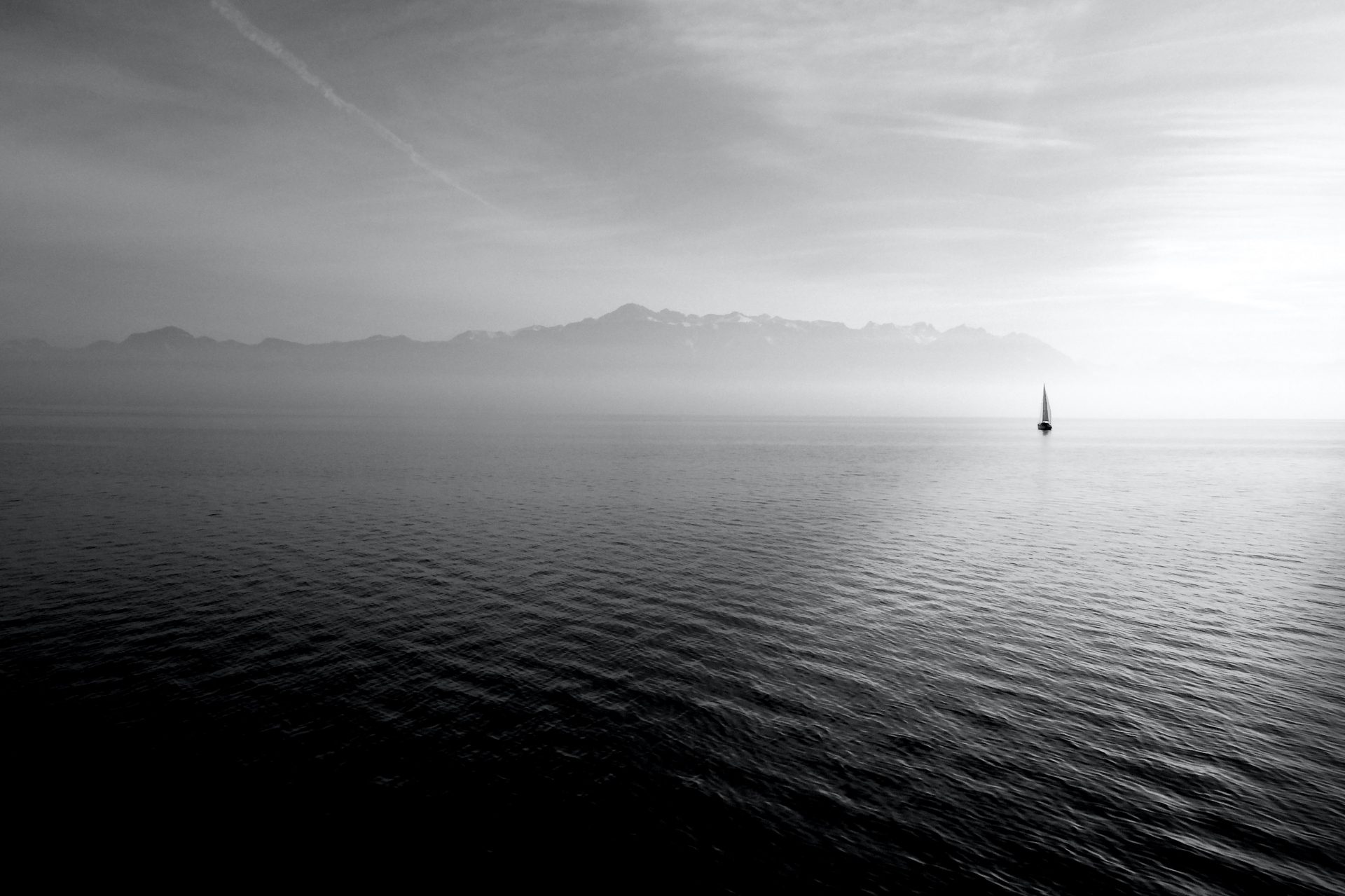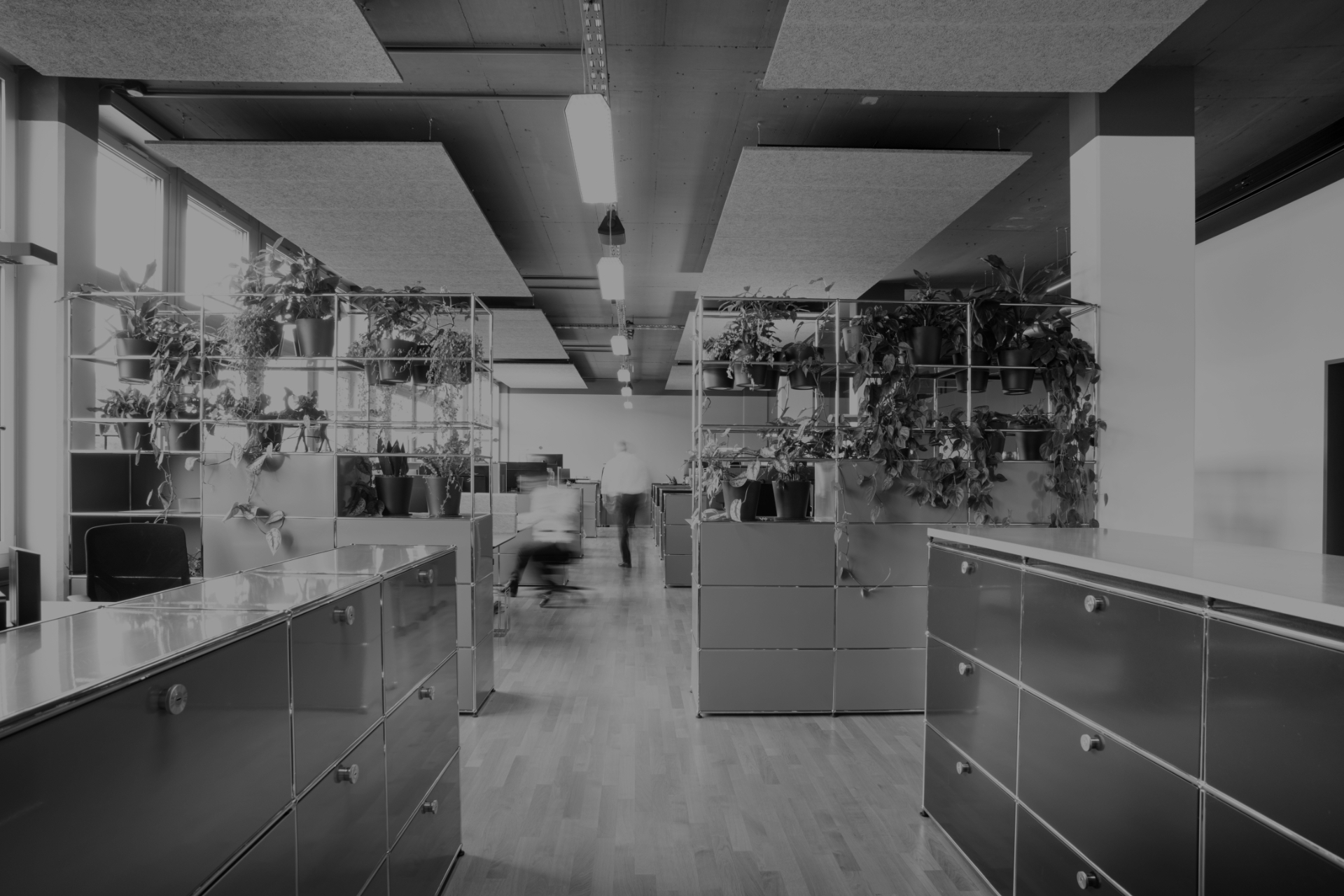 Slide 1
innovative investment in times of technology, data & behavioral finance

Slide 2
a competitive edge built on individual talent, technological advances, and data science
Slide 3
from a diversity of ideas, thoughtfully designed and systematically applied

Slide 4
taking advantage of a changing world
and its abundance of opportunities
About INOVEST
Research innovation, technology advances and the explosion of data are together shaping the investment opportunities of tomorrow.
INOVEST brings together the latest technology advances, data science, and research innovation to unlock investment opportunities.
Our Strategies
From a diversity of ideas, diligently designed and systematically applied with a strong competency in execution focusing on alpha-seeking opportunities while understanding potential adverse exposures.